Welcome to St. Teresa of Avila

Good works are links that form a chain of love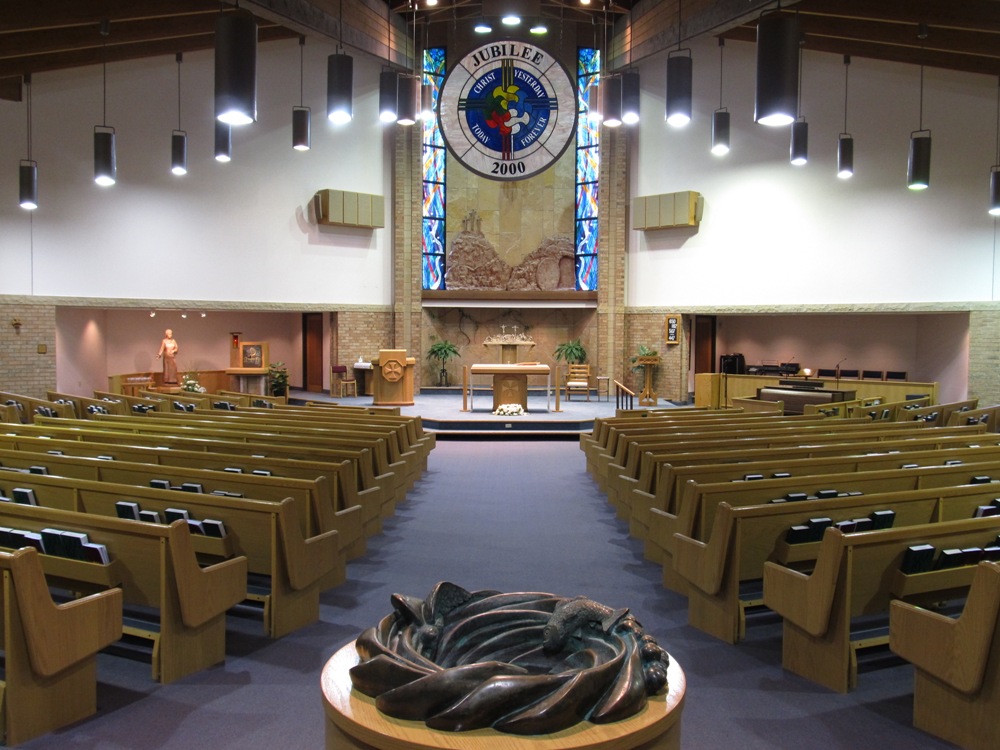 ---
CHANGE TO MASS TIMES:
Starting Sunday July 3, our Sunday Mass at St Teresa's will be at 9:00 AM! Saturday Mass is still at 5:00 PM.
Our twin parish, St Boniface Church - Maryhill, will have Sunday Mass at 11:00 AM. Fr Peter serves both churches!

St. Teresa's Church welcomes you back!
Come and join us if you are able. For those still not comfortable joining us, we suggest viewing Sunday Mass live at 11:00 am from St Mary's Church on Facebook and available anytime after that. If you watch Mass on TV, we recommend Salt and Light Television.
We hope you'll consider joining us soon! We miss you all!
In order to keep up with the church's monthly maintenance, please consider electronic giving as a safe, consistent way to give. If you would like to start giving electronically, please see instructions on the Building and Finance Committee page.
---
Are you on Facebook? Like and Follow us on our Facebook page which is updated often with current info you may be interested in! Click on the link below: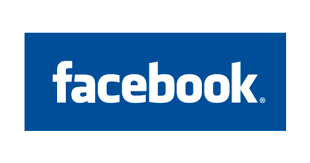 ---
FundScrip Gift Card Fundraiser
Did you know you can donate to our fundraiser simply by purchasing and using gift cards for purchases you would be making everyday? We are all shopping more from home and using gift cards is an easy way to pay! For example, you can purchase Amazon gift cards (plastic or ecard) and then simply pay at check out with your gift card! No Paypal or credit card needed on their site! We have gift cards for most grocery stores as well as your favorites like Tim Hortons! Click our Fundraisers page for more details!
---
Give the gift of life - be an organ donor!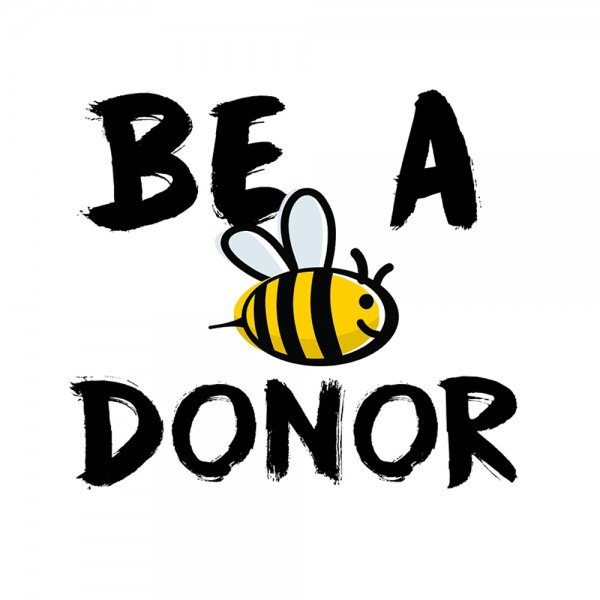 To view a short video, click here.
My Gift of 8 campaign was inspired by Fr Dave. Gift of 8 means you can save up to 8 lives as an organ donor and up to 75 lives as tissue donor as well. Please click here and you can view frequently asked questions under About Donation and then click on the button Register or Check now. You can check if you are registered and if not, to register to give the gift of life. It only takes 2 minutes and all you need is your health card and DOB. Our good friend Fr Dave would not be here if it wasn't for the donor who made the decision to donate and gave Fr Dave a second chance.
Don't take your organs to Heaven, Heaven knows we need them here.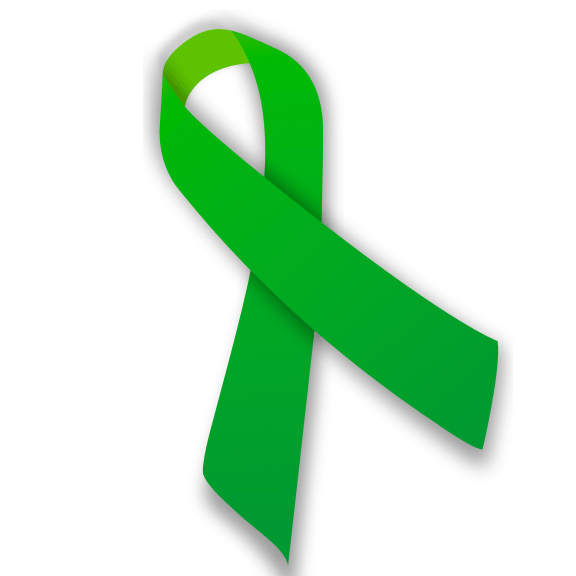 ---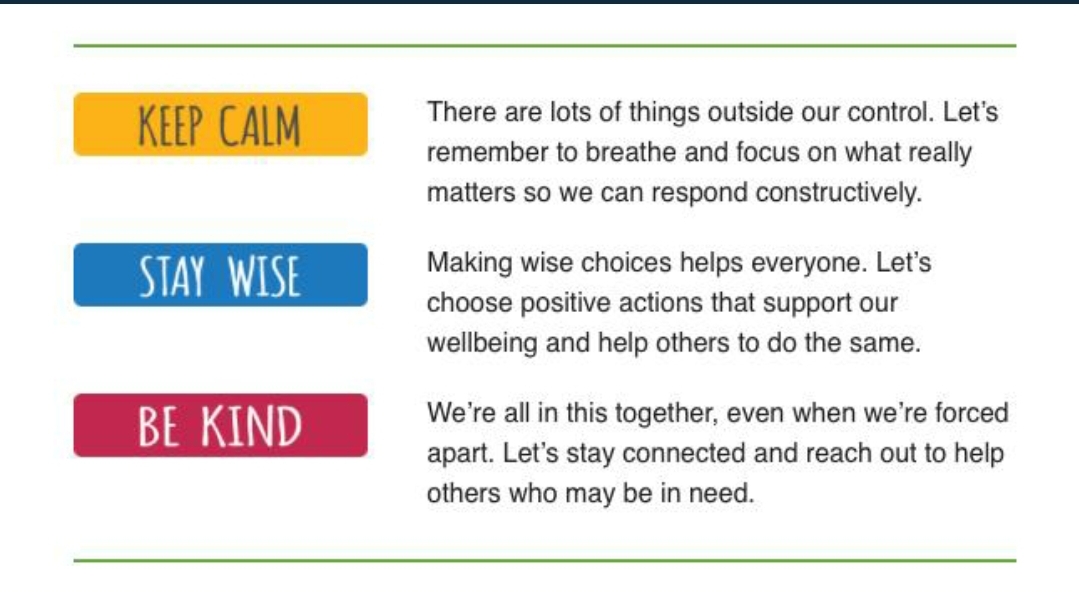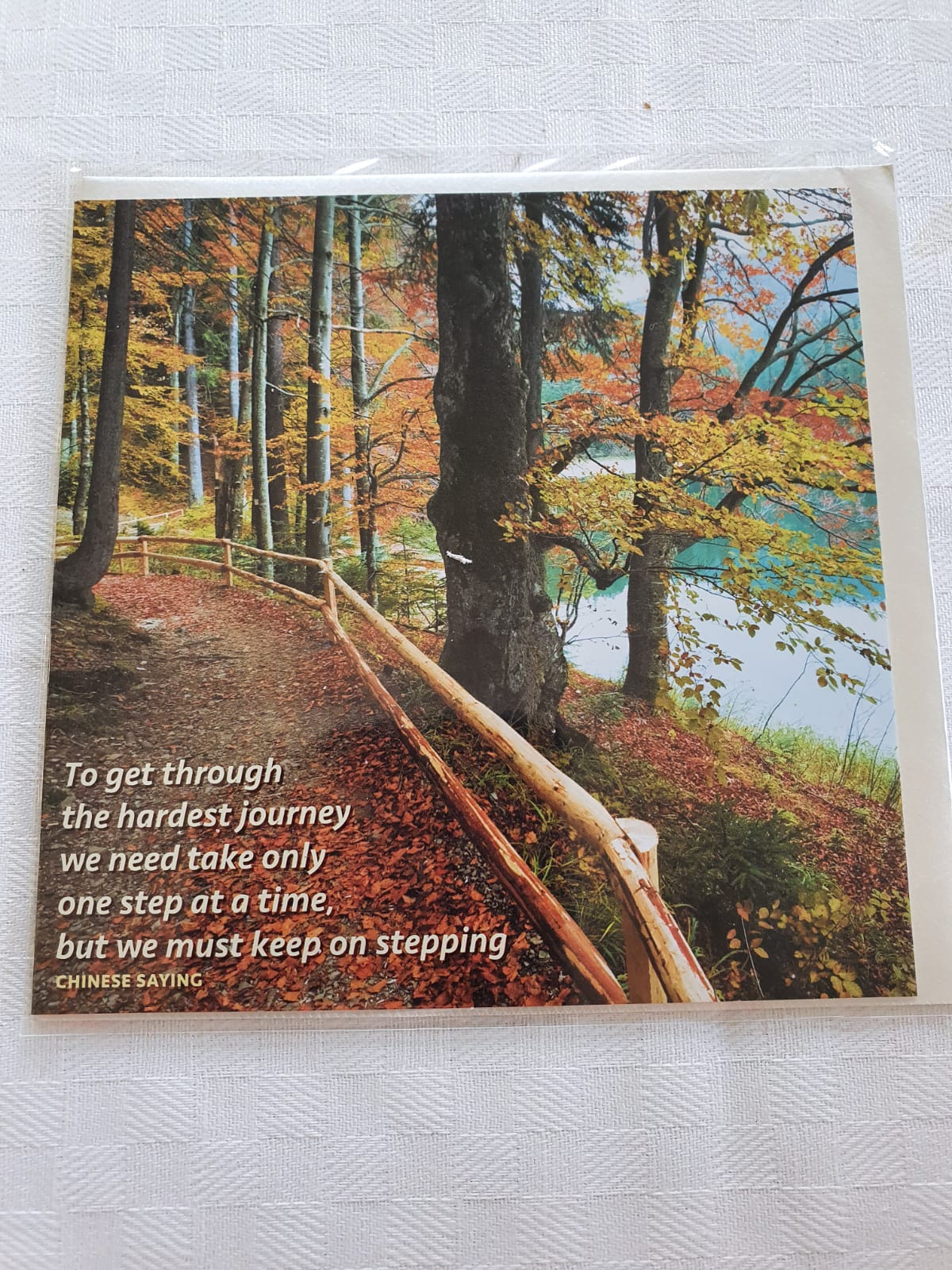 ---
COLLECTING ITEMS FOR VARIOUS PROGRAMS. There are labelled boxes in the coat room where you can drop them off:
Milk Bags - ARC industries in Guelph still makes mats with used milk bags. Please flatten and roll them and secure with elastic.
Used Stamps - Please cut a 1" border around them and put in a baggie or envelope.
Eyeglasses - any used prescription eyeglasses (no eyeglass cases).
Hotel products - while travelling, please save the hotel small bottles of shampoo, soaps etc. to be used for blessing bags for the homeless.
---
Catholic Charities lottery tickets can be purchased using the link below:

What's New on our Website
March 2023 – We've added:

February 2023 – We've added:

January 2023 – We've added:

December 2022 – We've added: